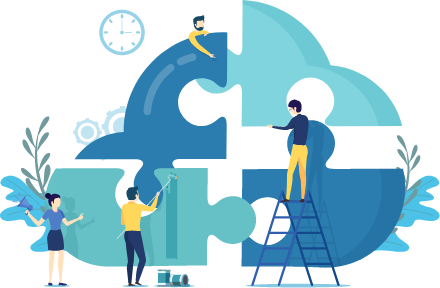 Integrity
Accomplish what we've committed
Creativity
Being creative in thinking and doing to deliver innovative outcomes.
Customer
Benefits and experience of customers is the utmost measurement of our success.
Team sprit
Trust and support colleagues as we're a united team
Honesty
Honesty and transparency to clients, partners and other stakeholders.
Responsibility
Take responsibility to fix matters
We strive to put human development above business interests. Buso values the employee's contribution to the development of the department and the company very much. Managers always listen and support so that employees can maximize their potential, contributing to further development of Buso..
Buso is always right by
your side
Buso always accompanies you to bring solutions to
drive more sales for your business